BBI Autosport
WELCOME
TO BBI Autosport
BBI Autosport was founded in the Summer of 2005 with the mission of returning artistry and craft to the Exotic Tuning Market. Built by pure passion, and on a motorsport foundation, BBI has quickly become a household name in the Porsche Industry. 30+ years of combined professional racing history has fueled the engineering and development of performance parts and services.
"In our world of aftermarket tuning, good quality and craft have been let go in the name of cheapness and convenience. Where others strive to find cheaper materials and processes, we strive to find superior ingredients and time consuming rituals that will guarantee a product built solely on passion, artistry and craft. "
Performance & Tuning
No performance upgrade is complete without a tune to reliably extract as much power as possible while maintaining excellent driveability and consistent results. BBi Autosport is not only proud to be an Authorized Dealer and Certified Porsche ProTuner for COBB Tuning but also a dedicated technical partner. Striving to be at the forefront of Porsche ECU tuning technology, BBi Autosport has been instrumental with helping Cobb Tuning's development for all applications since its first foray into the Porsche market in 2014.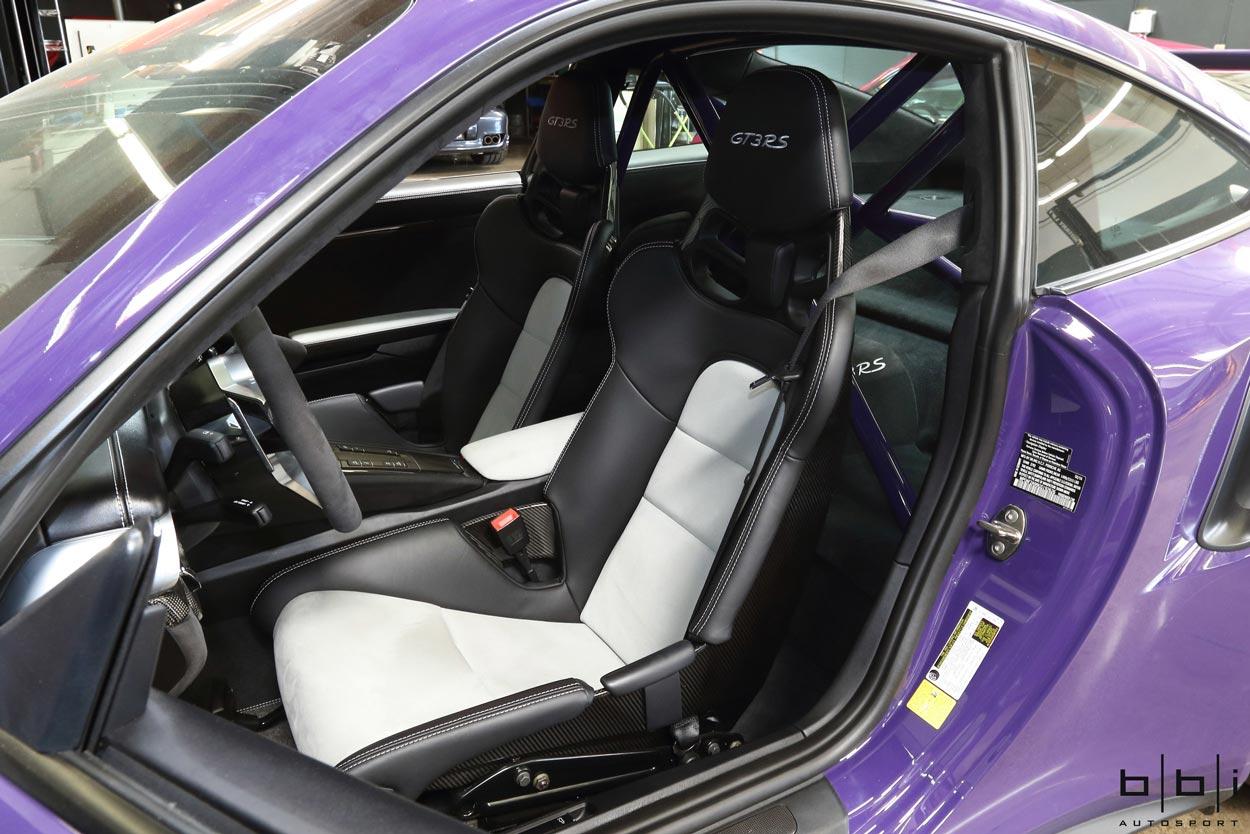 Engine Development
Here at BBi Autosport, we strive to constantly raise the bar by developing proven and reliable engines for all types of applications. Our In-House Engine Program has produced some of the most powerful Porsche engines reaching up to 1,500 horsepower reliably. We provide several different proven power solutions for both Naturally Aspirated and Turbo Applications. BBi built engines have been able to set records on the race track with our GT3 Race Motors, to Pikes Peak and Shift-S3ctor Air Strip Attack with our Twin Turbo Race Motors. Whether you are looking for an factory rebuild for your daily driver, scheduled rebuild for your Cup Car, or an extreme 4.25 liter engine build for your Porsche GT3RS, we are able to cater to all of your needs.
Custom Fabrication
BBi Autosport's motto is "Passion, Artistry, Craft". We pride ourselves on our In-House Fabrication Department which develops arguably the highest quality products in our industry. With over 30+ years of combined experience in the aftermarket performance world, we have seen all different ranges of quality in today's performance parts. And it was very clear that we needed to raise the bar and bring back artistry and craft into the equation. Our Fabrication department can produce custom fabricated exhaust systems, state of the art safety equipment, and complete race cars builds. Every single BBi Product is hand fabricated in house to ensure the highest amount of quality control and perfection. Our In-House Fabrication services are available to all of our clients.
Chasis Tuning
Correctly setting up and tuning suspension is not something that can be learned in a book or in a class room. Our technicians have perfected the art of suspension tuning with several years of experience with numerous Championship Winning ALMS Race Cars. All of the knowledge that has been gained with our successful racing background has trickled down to our setups and BBi Street Cup line of components. Whether you are looking to improve the handling for your canyon warrior, or if you are a club racer looking to win your next weekends race, our skilled suspension engineers are here to help provide you with a personalized set-up.