Services
At Foreign Affairs Motorsport, you are guaranteed to receive personalized attention for all your servicing needs, with a specialty in European auto services. We pride ourselves on taking the time to get to know you and your car. Whether your car is in its original condition or you have personalized it, or are looking to personalize it, we have the skills and equipment to meet your every need and want. Our customers are regulars for good reason. Our experience in the industry extends as far back as 1978 that covers road and track vehicles of all kinds, whether your needs center around mechanics or aesthetics. We are car enthusiasts – it runs in the family – and this love ensures that we work on the finer details at affordable rates.
Specialists in High-end European Auto Services
Where we do deal with all makes and models, high-end European cars are where our true passion lies. For every car brought into our facility for whatever kind of service needs, we follow a regiment of factory-advised steps. We are a factory shop alternative and follow the guides laid out by the manufacturers of each make and model to ensure that warranties are secure and performance is optimal. We are diligent in rooting out the causes of issues and tailor the services to your driving style and personal requirements. Any services are preceded by a conversation around cost and expectation.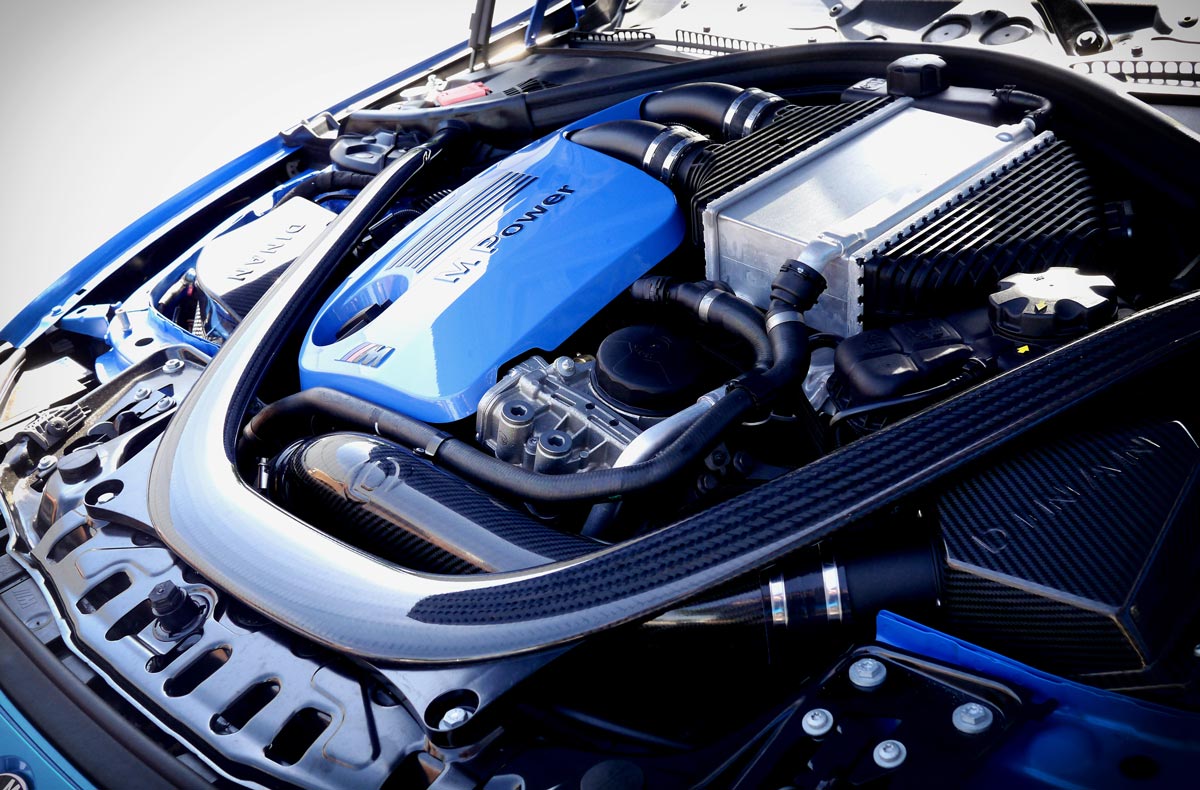 This routine maintenance covers all areas of your vehicle as advised by the manufacturer, and is specific to makes and models. It is of utmost importance that you keep up with these, as they are the proprietor of your car's health and lifespan. Aside from the fact that this is the kind of maintenance that keeps your car running proficiently, without it, your car loses value. It usually results in any warranties becoming void and means your car is not the investment it once was. We are a factory alternative facility, so you can be sure that all of these concerns are covered and every care is taken to follow factory recommended protocol. What is more, we will take the time to learn about your vehicle's personal quirks and upgrades. We are able to assist, whatever your needs, and with a personal touch that will ensure prolonged use of our services.
Just as much as routine maintenance is important for the good running health and longevity of your car, so is preventative maintenance. This kind of service involves taking a regular look at parts of your car that are prone to weakness. You may notice the early stages of problems presenting and should definitely not leave these to be dealt with when your scheduled maintenance date rolls around. Even if issues are not making themselves known, certain parts of all cars need to be checked more regularly. Negligence here is likely to create much larger and more expensive fixes down the line if not addressed. Our technicians know cars – we know where to look on each make and model for these aforementioned weak points. We are able to advise you ahead of time or at the point of service on what is going to potentially need attention or what conditions could lead to certain problems on your car.
Aside from the routine maintenance that your car must undergo, we offer services to get your car into the condition that you want it. If you are looking to smarten up the appearance of your car for personal style, advance the performance of your car for the track, or even simply for better handling on the road, our technicians have the know-how. This kind of service will follow conversations to learn exactly what you want and why you want it. Your reasons for wanting performance and styling enhancements will range from safety to aesthetics, and we will honor your request with skill and finesse. We also guide you in the best way to get what you want to be fitted to your make and model.
This is a general outline of services for our specialty cars but is not the full extent of our offerings. Whatever your car needs, we have the equipment, facility, and expert skills to deal treat your vehicle well and ensure you get the best out of your investment.